lucent

a touring exhibition featuring
Charlie Brady, Niamh Clarke, Hiroyuki Hamada,
Vincent Hawkins, Tjibbe Hooghiemstra, Jamie Mills,
Janet Mullarney, Helen O'Leary, David Quinn,
Seamus Quinn, Sean Sullivan and John Van Oers.

'Anything we can define distinguishes itself instantly
from the productive spirit and is opposed'
Paul Valéry


lucent
a touring exhibition of small works
by international artists
curated by david quinn

Although I have curated quite a few exhibitions, I am first and foremost an artist and not a curator. This exhibition is a very personal project. The work I have included is by artists whose work and progress I am always keen to see. I think there is a lot of truth in Robert Motherwell's quote 'every intelligent painter carries the whole culture of modern painting in his head. It is his real subject, of which everything he paints is both a homage and critique.' To a greater or lesser extent, the artists in this exhibition have been inspirational to me or sometimes it is just as Emerson said 'in every work of genius we recognise our own rejected thoughts'.

One of the common threads through the work of these artists for me is a sensitivity for materials and for the quality of line. Most of the artists here also blur the distinction between painting and sculpture. Their sculptures can be quite painterly and there is a subtle tactile element even to the works on paper. The other thing that interests me is that it is often hard to pin down exactly what the works are about (if that is what one is inclined to do). There is an inherent ambiguity in lots of the work, a vague open-endedness. Also the scale that these artists often work on is intimate and personal. The works are memorable rather than monumental, suggestive rather than didactic, playful rather than strict. Where there is order it is often subverted and generally an air of gentle irreverence. Ultimately though the thing that draws these works together for me is that they are made with the attentiveness and care that comes from a labour of love.

David Quinn, 2023


opening on 29 July, 2023
in Uillinn: West Cork Arts Centre, Skibbereen

opening on 10 February, 2024
in Highlanes Gallery, Drogheda

opening on 15 June, 2024
in Wexford Arts Centre, Wexford
charlie brady -
niamh clarke -
hiroyuki hamada -
vincent hawkins -
tjibbe hooghiemstra -
jamie mills -
janet mullarney -
helen o'leary -
david quinn -
seamus quinn -
sean sullivan -
john van oers -




niamh clarke

Niamh Clarke born in 1983 in Newry. Lives in Newry/Belfast.

Niamh's 'the transient and the perishing' in Platform Gallery, Belfast (2021) was her first solo exhibition since graduating from the Ulster University Belfast. She lives in Newry, Co Down and is a member of Pollen Gallery and Studios Belfast. Recent group exhibitions include: 'Future/Forward', QSS Gallery, Belfast (2021) and 'Thing' Ards Art Centre, Belfast (2021).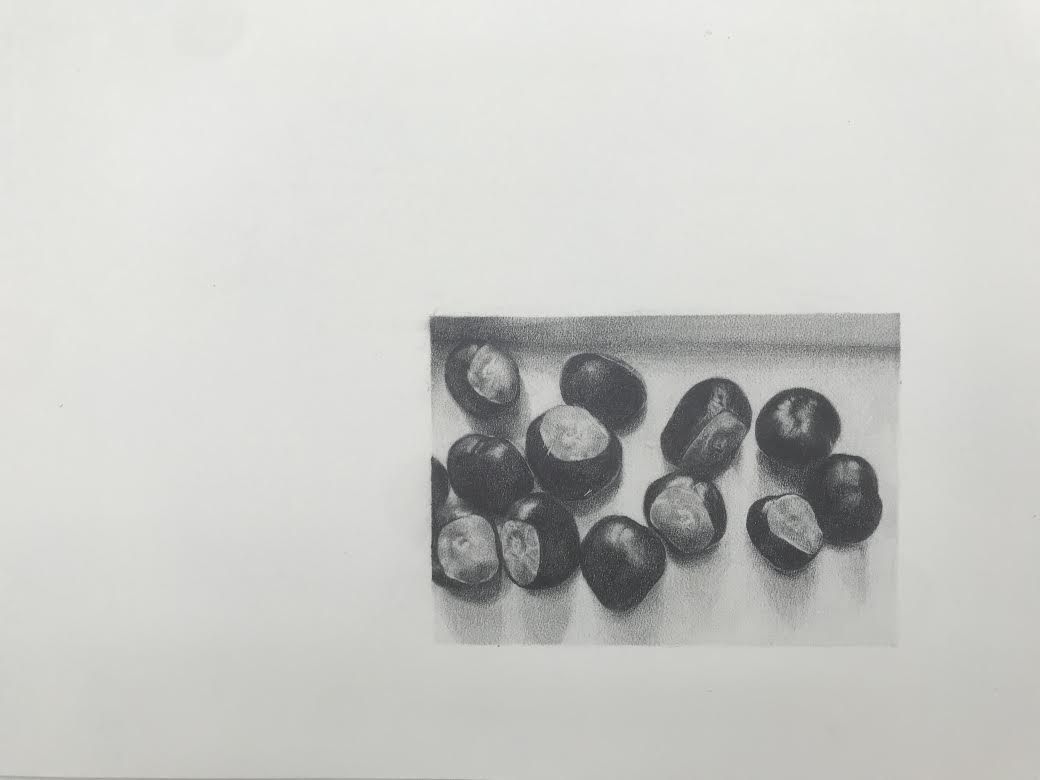 charles brady

Charles Brady. Born in New York in 1926. Died in Ireland in 1997.

Charles served in the US Navy during World War II. He had a series of mundane jobs after returning from war and took night classes in drawing, studying at the Art Students League in New York. He first visited Ireland in 1956 and settled here permanently in 1959. Brady was best known as a painter of everyday objects in an understated manner, usually on a modest scale. He exhibited extensively in Ireland and the United States.



hiroyuki hamada


Hiroyuki Hamada. Born in Tokyo in 1968. Lives in East Hampton, New York.

Hiroyuki has exhibited throughout the United States and in Europe and is represented by Bookstein Projects. He has been awarded various residencies including those at the Provincetown Fine Arts Work Center, the Edward F. Albee Foundation/William Flanagan Memorial Creative Person's Center, the Skowhegan School of Painting and Sculpture, and the MacDowell Colony. Hamada's work has been featured in various publications, including Stokstad and Cothren's widely used art history text book Art: A Brief History (Pearseon). In 1998 he was the recipient of a Pollock-Krasner Foundation grant; he was a two time recipient of New York Foundation for the Arts Fellowships (2009 and 2017), and was awarded a Guggenheim Fellowship in 2018.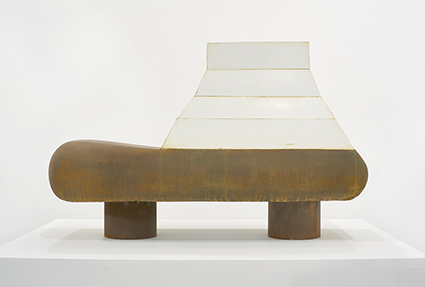 vincent hawkins


Vincent Hawkins. Born in 1959 in Hertfordshire. Lives in London.

Vincent studied painting at Maidstone College of Art in Kent in England between 1984/87. He lives in London and makes prints, paintings on canvas paper and card. He has shown extensively in Britain and abroad including solo shows in Chicago and Paris and the south of France in recent years.