lucent

a touring exhibition featuring
Charlie Brady, Niamh Clarke, Hiroyuki Hamada,
Vincent Hawkins, Tjibbe Hooghiemstra, Jamie Mills,
Janet Mullarney, Helen O'Leary, David Quinn,
Seamus Quinn, Sean Sullivan and John Van Oers.

niamh clarke

Niamh Clarke born in 1983 in Newry. Lives in Newry/Belfast.

Niamh's 'the transient and the perishing' in Platform Gallery, Belfast (2021) was her first solo exhibition since graduating from the Ulster University Belfast. She lives in Newry, Co Down and is a member of Pollen Gallery and Studios Belfast. Recent group exhibitions include: 'Future/Forward', QSS Gallery, Belfast (2021) and 'Thing' Ards Art Centre, Belfast (2021).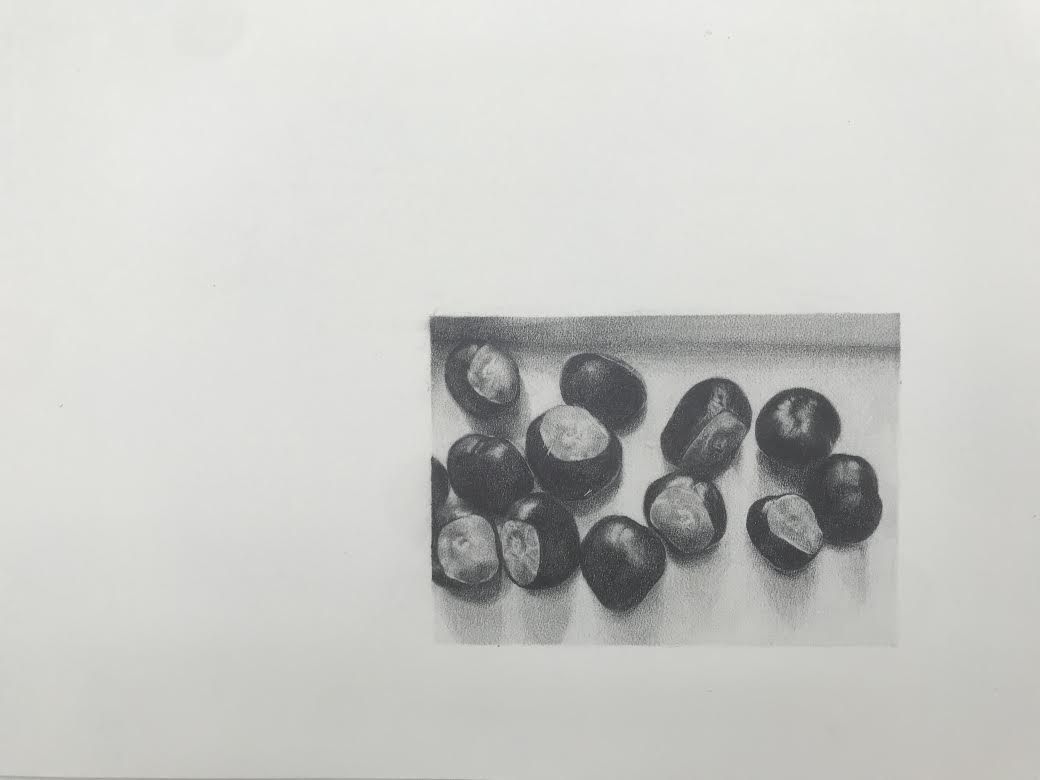 charles brady

Charles Brady. Born in New York in 1926. Died in Ireland in 1997.

Charles served in the US Navy during World War II. He had a series of mundane jobs after returning from war and took night classes in drawing, studying at the Art Students League in New York. He first visited Ireland in 1956 and settled here permanently in 1959. Brady was best known as a painter of everyday objects in an understated manner, usually on a modest scale. He exhibited extensively in Ireland and the United States.



hiroyuki hamada


Hiroyuki Hamada. Born in Tokyo in 1968. Lives in East Hampton, New York.

Hiroyuki has exhibited throughout the United States and in Europe and is represented by Bookstein Projects. He has been awarded various residencies including those at the Provincetown Fine Arts Work Center, the Edward F. Albee Foundation/William Flanagan Memorial Creative Person's Center, the Skowhegan School of Painting and Sculpture, and the MacDowell Colony. Hamada's work has been featured in various publications, including Stokstad and Cothren's widely used art history text book Art: A Brief History (Pearseon). In 1998 he was the recipient of a Pollock-Krasner Foundation grant; he was a two time recipient of New York Foundation for the Arts Fellowships (2009 and 2017), and was awarded a Guggenheim Fellowship in 2018.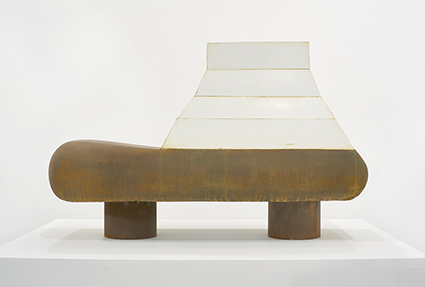 vincent hawkins


Vincent Hawkins. Born in 1959 in Hertfordshire. Lives in London.

Vincent studied painting at Maidstone College of Art in Kent in England between 1984/87. He lives in London and makes prints, paintings on canvas paper and card. He has shown extensively in Britain and abroad including solo shows in Chicago and Paris and the south of France in recent years.